Get world-class content that
attracts your dream clients.
Limelight is a CaaS (Content as a Service) company.
We're the fastest way to create and distribute high-quality content drives inbound leads and build an authentic personal brand.
---
Our Clientele
Sell solutions, not services, with go-to-expert positioning.




ABOUT US
We help you create content like the world's top creators, without spending more than 45 minutes/week.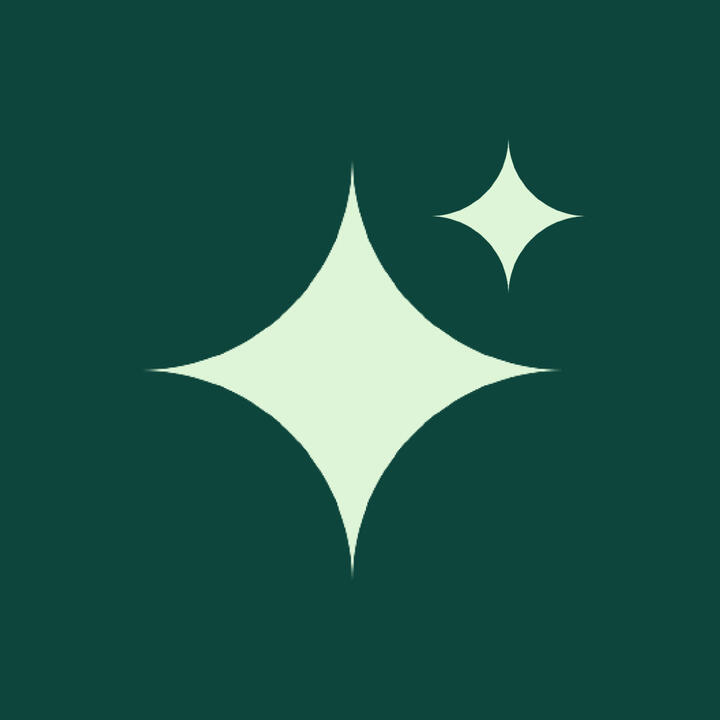 ---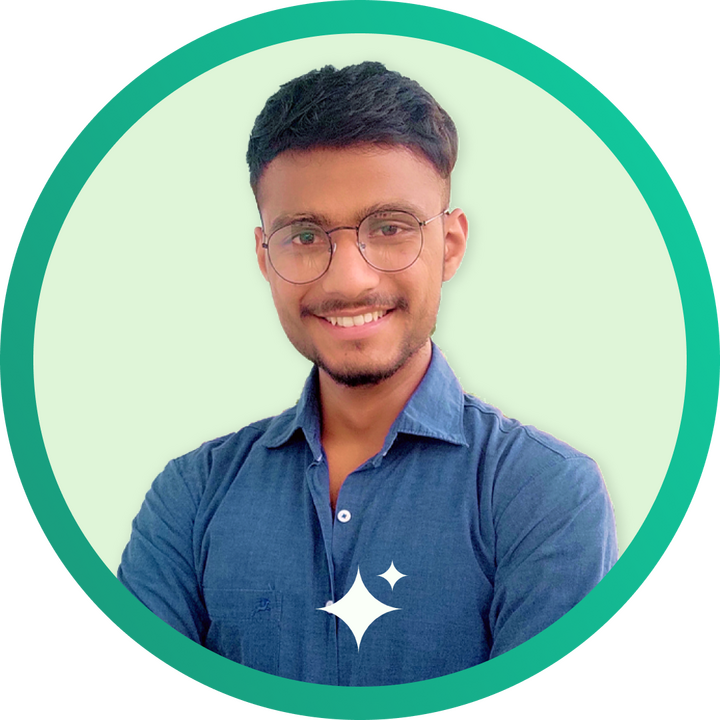 Founder's Vision
LOOK LIKE A LEGACY BRAND
Build a premium personal brand at an affordable price.
---
Schedule a call with us
If you're planning to scale your company and impact millions of people. You've come to the right place.
---